Pacific Nylon Plastics Australia began making plastic products for the sailing industry in 1968. While still making many marine products, over the years we have diversified into many other areas.
As well as manufacturing our own range of products, we do outside work, offering a full in-house service from design through to the finished product.
If you are interested in sourcing a locally made product, we can assist with the design of a new product or improving an existing one.
As well as custom design and mould making, we have a range of products we make and sell for manufacturers and distributors around the world.
Unfortunately, we are not set up as a retail outlet, so we do have minimum purchase requirements.

DESIGN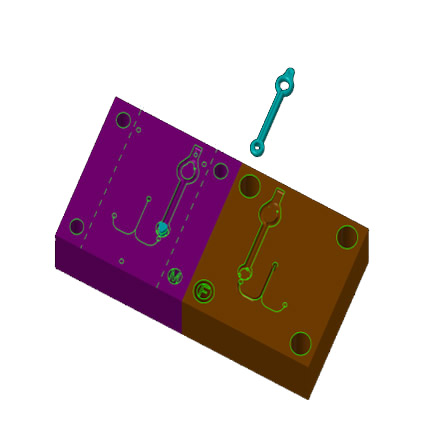 3D models are designed in-house using 3D CAD software by a highly experienced designer and injection moulding technician.

PROTOTYPE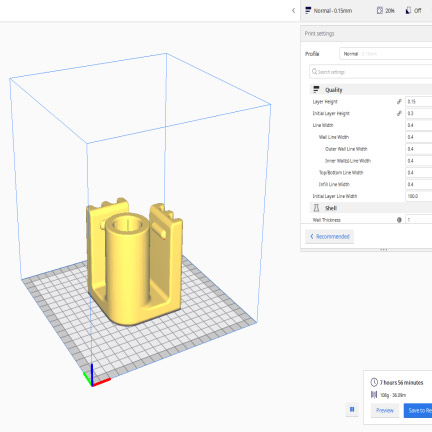 Before we make the final mould, we 3D print the design for the client to review. Being able to hold the product helps to identify any potential problems that may occur.

TOOLING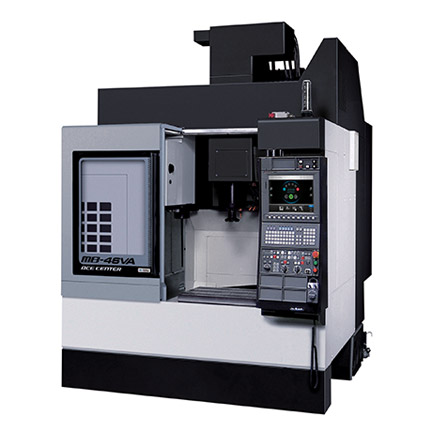 Our high precision tools are machined with our Okuma MB-46VA machine using the highest quality materials.

MOULDING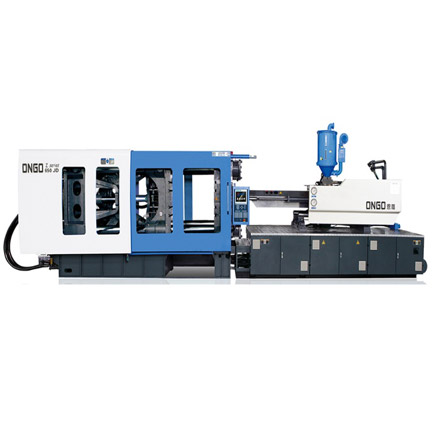 Finished moulding tools go into our range of injection moulding machines for production. Our expert technicians are highly qualified in precision injection moulding of plastic products.